每周语录 2013年第四周
点评:本周语录充满了各种各样的牢骚和抱怨,难道这是开发者们刚休完年假的普遍心态?
Alan Cox

I'm leaving the Linux world and Intel for a bit for family reasons. I'm aware that "family reasons" is usually management speak for "I think the boss is an asshole" but I'd like to assure everyone that while I frequently think Linus is an asshole (and therefore very good as kernel dictator) I am departing quite genuinely for family reasons and not because I've fallen out with Linus or Intel or anyone else.

Steven Rostedt

Yes, it's very unlikely, but we are in the business of dealing with the very unlikely. That's because in our business, the very unlikely is very likely. Damn, I need to buy a lotto ticket!

Tom St Denis

About the only thing Kernel developers agree on is they use C and don't comment their code.

Arnd Bergmann

Documentation is generally considered a good thing, but few people can be bothered to write it, and few of the other people that should read it actually do.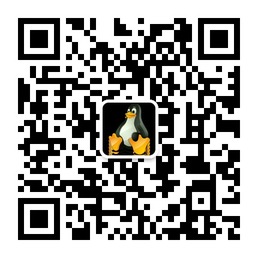 ---